Are you searching for the best conference halls in Hyderabad we are the right solution for you to find the imaginative halls to all parts of venue to reflect an ideal structure all the more adjustable to the quality standards and rules.
We welcome everyone to conference hall rentals in Hyderabad with a lot of experience to make your conference best. Our services incorporate establishment, support and renting of Conference halls. We have numerous experts for giving our services according to the necessities of the clients. In addition, we offer effective services to the clients.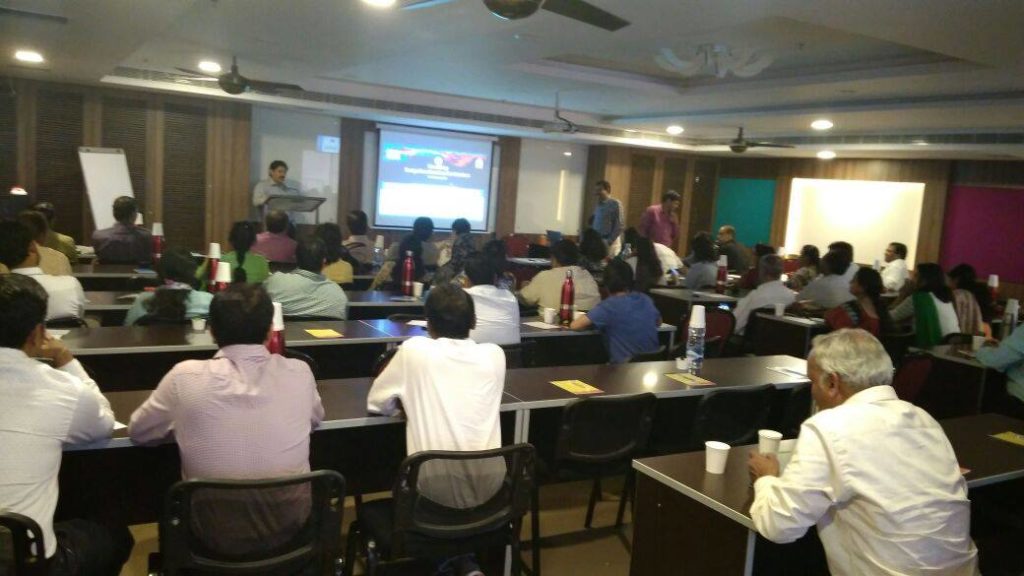 We have a spacious and completely air conference venues in Hyderabad for the Meetings, conferences, with the low Rental. Profit the advantage of your necessities with the hall provided on renting for singular events, for example, business, seminars, meetings, training.
We also offer the perfect quality services of Multi-Purpose Halls to our clients at a reasonable price. Our experts guarantee to convey to customers according to their necessities and requirements. The services offered by us are known for their opportune execution.
Highlights:
Effectiveness
Accurate measurement
Long utilitarian life
Market driving costs
Premium quality
Our services for conference hall is given under the strict carefulness of our experts that too in the wake of understanding the field given by the clients.
Make your gatherings increasingly beneficial and successful. We provide excellent venue your executive gathering, classes/preparing workshops, meet your customers or make up for lost time with our meeting scenes which is a correct answer for every one of your needs.
Avail of the conference hall for rent in Hyderabad with the Internet-empowered workstations, projector, photocopying and composing, tea, lunch or dinner offices accessibility along with audio and video support.
Your one stop solution for all conference hall in Hyderabad needs in Hyderabad